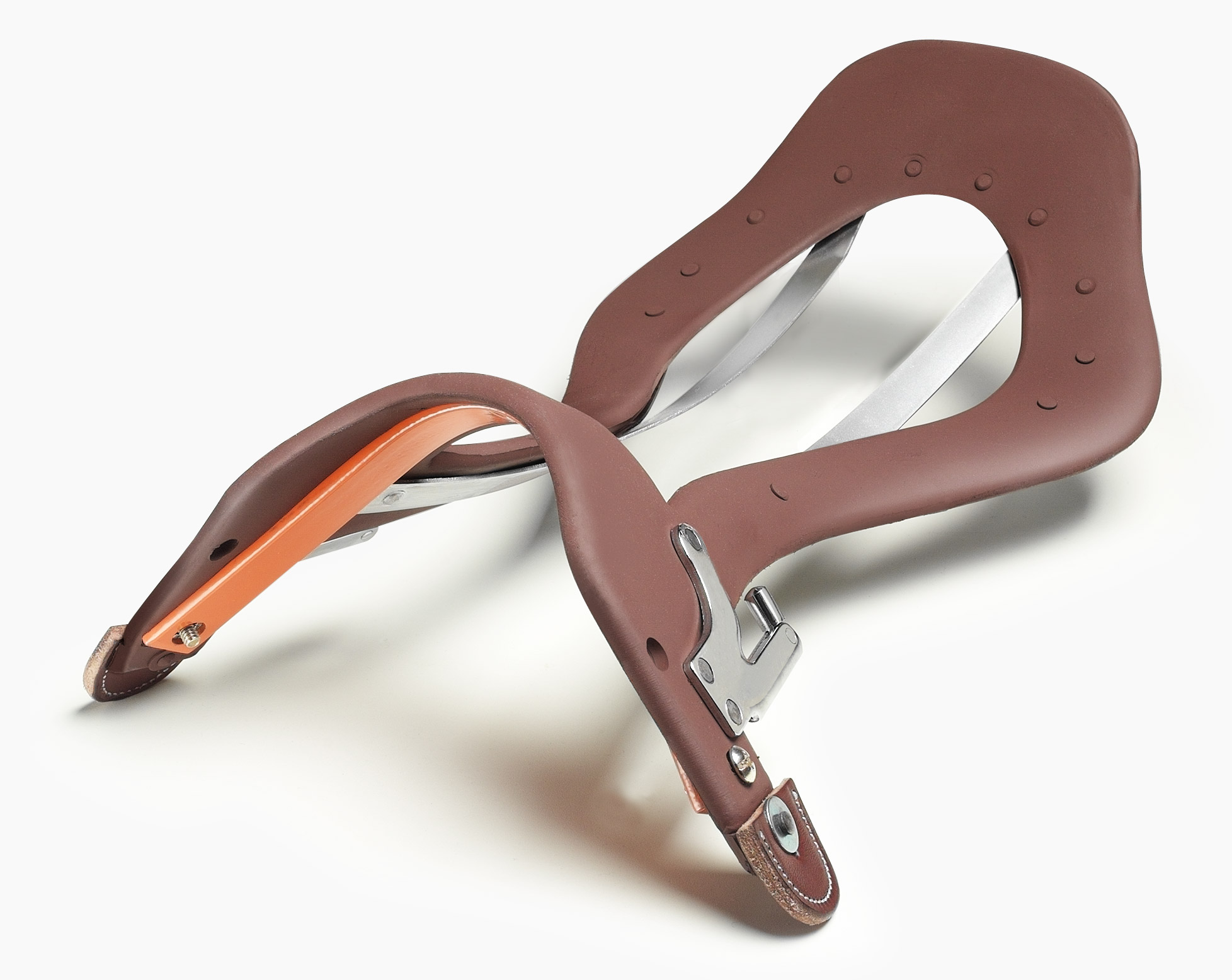 Saddle Tree
Lightweight and flexible
P essoa's flexible carbon fibre saddle tree brings a new dimension of closeness with your horse. Wooden trees have very little lateral flexion and prone to breaking. Plastic trees typically have no suspension and can hurt the horse's back.
All Pessoa saddle trees are made of Carbon fiber. Carbon Fiber is very lightweight but incredibly strong, and is molded with polymers specially created by Dupont®. The trees provide flexibility without losing resistance. For more than 50 years Nelson Pessoa has worked to perfect a saddle tree. Today's Pessoa saddles flex with the horse's movement, and encourage communication from the rider to their horse, and from the horse to its rider.
Metal bands and the adjustable gullet plate grant stability and additional resistance. The anatomical design of the tree allows an unbelievable contact between horse and rider. Nelson has finally achieved his lifelong goal with the development of this unique, patented, light, flexible carbon fiber polymer spring tree.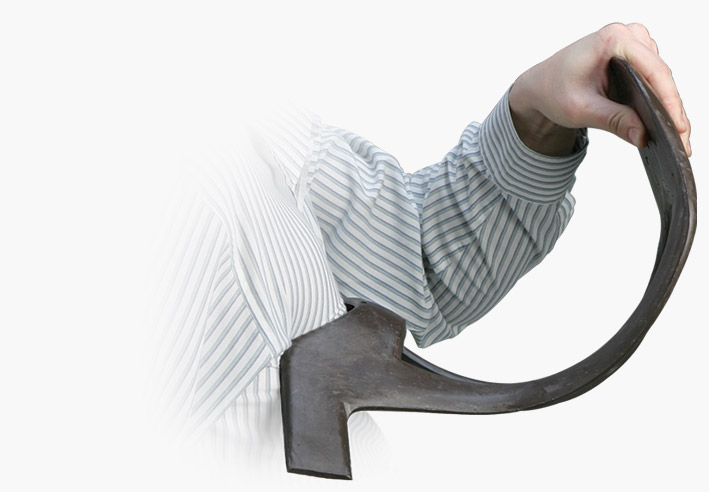 The advantages of this tree compared with the wooden tree are quite important and it makes all the difference:
The saddle trees are made from a mould so every tree is PRECISELY the same.
Carbon fibre offers STRENGTH and FLEXIBILITY allowing the width to be ADJUSTABLE.
Carbon fibre offers strength without bulk allowing you to sit CLOSE to your horse.